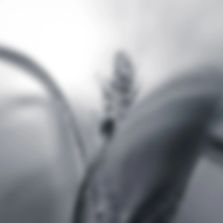 General Management
NZIF Private's primary offering is designed to facilitate the smooth operation of its clients' access to, participation in, and maximisation of, the New Zealand government's Investor Plus business migration scheme. We manage our clients' immigration process, provide introductions to all requisite professional service providers (including immigration professionals), and facilitate engagement with government and business as required.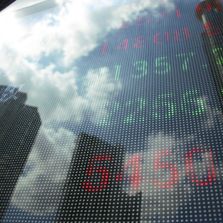 Wealth & asset management
Our private banking, wealth & asset management partners provide all required on-the-ground banking and investment services tailored to the needs of ultra high-net-worth investors migrating to New Zealand. We help our clients select the right advisers to match specific requirements, whether dealing directly with the principal investor or their own family office representatives. NZIF Private originates and manages New Zealand-based active investments for its clients.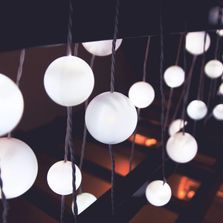 concierge & lifestyle
NZIF Private organises luxury travel and accomodation throughout New Zealand, and we will design unique, yet quintessentially New Zealand experiences tailored to suit to your timeframe, tastes and spirit of adventure. When you are ready to secure an iconic piece of New Zealand real estate, we will introduce you to experience professionals to help you source and secure your property. NZIF Private will manage your relocation, and arrange access and introductions to private schools and universities around New Zealand.